Flood Damage Causes Unique Problems for Cambridge Homeowners
6/15/2022 (Permalink)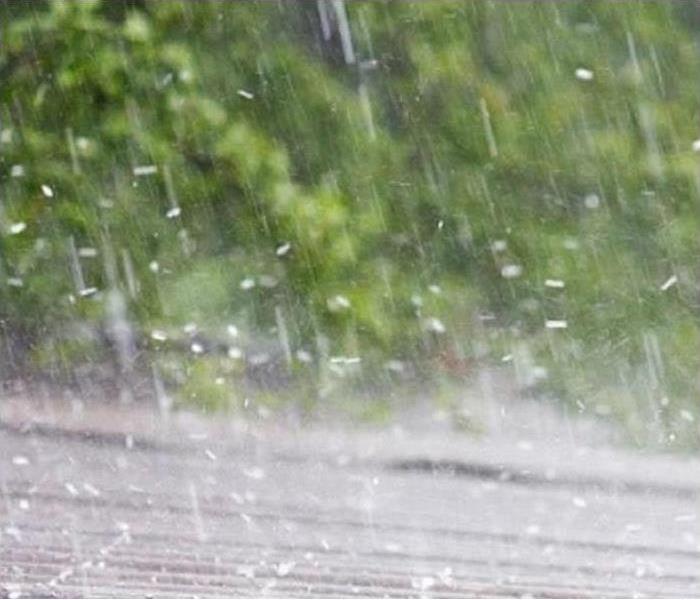 The Cambridge area, routinely experiences severe stormy weather. SERVPRO is your trusted choice for complete storm damage restoration.
Cambridge Flood Damage Takes Special Remediation
Coastal Massachusetts, including the Cambridge area, routinely experiences severe stormy weather. This weather occurs throughout the year and can come in the form of Nor'easters or hurricanes during the warmer months. Regardless of what causes it, the related storm surges often push up the Charles River, bringing unique, flood-related problems.
SERVPRO is mindful of the ever-present threat of flood damage in Cambridge and knows how to mitigate and remediate such issues. This knowledge is impressive, given the unique damage flooding events can cause and how complex flood restoration work often is. As a top biohazard cleaning company, SERVPRO is a firm experienced in all aspects of flood cleanup, from water removal services and water damage repairs to sewage cleanup. Some of the flood damage our crews have cleaned up and restored includes:
Rooms, basements, or other floors of homes filled with feet of refuse, chemical, and feces-polluted water that have rendered these areas unlivable
Areas of homes where floodwaters have left behind feet or inches of debris and silt
Structural elements, like floors, walls, and ceilings, that are moldy, compromised by water saturation or dry rot, or are unsound for other reasons
Homes filled with repulsive, flood-related odors that are difficult to eliminate
A few of the ways we clean up and fix these issues are by:
Rapidly extracting floodwaters from homes with powerful extractors
Expertly drying interiors with air mover, dehumidifier, and Injectidry system networks
Fogging floodwater-affected areas and materials with state-of-the-art foggers that emit industrial-grade antimicrobials and deodorants
As you can clearly see, your helpful neighbors at SERVPRO of Cambridge/Belmont can help you overcome even the worst flood damage. Our skilled technicians have the specialized knowledge and equipment necessary to get your job done quickly and effectively. Call us anytime at (617) 864-7378 for assistance.