Why Our "Restore First" Mentality Is Best for Customers | SERVPRO® of Cambridge/Belmont
10/23/2020 (Permalink)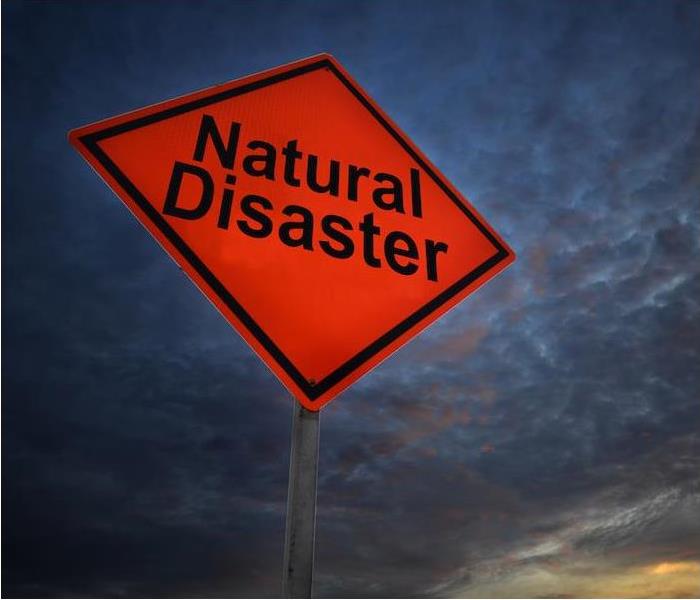 Have you sustained property damage and feeling overwhelmed? We are here to help, contact SERVPRO of Cambridge/Belmont.
If your home sustains damage for any reason, it can be a frustrating and fraught time for your entire family. There are many emotions that people will cycle through after a fire or other disaster, and having to go through the process of handling the damage can further complicate the recovery process.
While there are always difficulties to consider throughout the recovery period, having a good restoration company on your side can truly make all the difference.
We will work with you and your insurance company to make the entire procedure as seamless as possible, and with our restoration-first mentality, we will do our best to preserve your belongings so you do not have to replace them.
How Our Restoration-First Mentality Helps Our Clients
We can help you save money on your insurance. Homeowners insurance is designed to help you cover the cost of losses in case of many types of damage, but filing a claim can also raise your premium tremendously. In the event of water damage, for example, the average claim is over $10,000. We can help lower the cost you have to claim with insurance by restoring objects where possible.
We can protect your sentimental items. We have invested in some of the most advanced restoration equipment available to us, which is what enables us to save items that may seem like a lost cause. In the past, we have been able to restore irreplaceable objects such as family photos, documents and art, as well as valuables such as electronics. Some things can't be replicated, which is why we do our best to keep these sentimental objects intact.
We make sure your home feels like home again. As we have helped many people in the community with losses and damage, we understand all the complex emotions involved. To help make the return home easier, we focus primarily on restoring your house to its pre-damaged state and placing your belongings just how they were before the damage occurred. This will help your house feel like home again so your family can focus on healing.
If you have damages and are feeling overwhelmed, we are here to help. You can call us as soon as you need to in order to begin the restoration process. Contact us today to learn more.