What Sets Our Storm Restoration Methods Apart | SERVPRO® of Cambridge/Belmont
8/11/2020 (Permalink)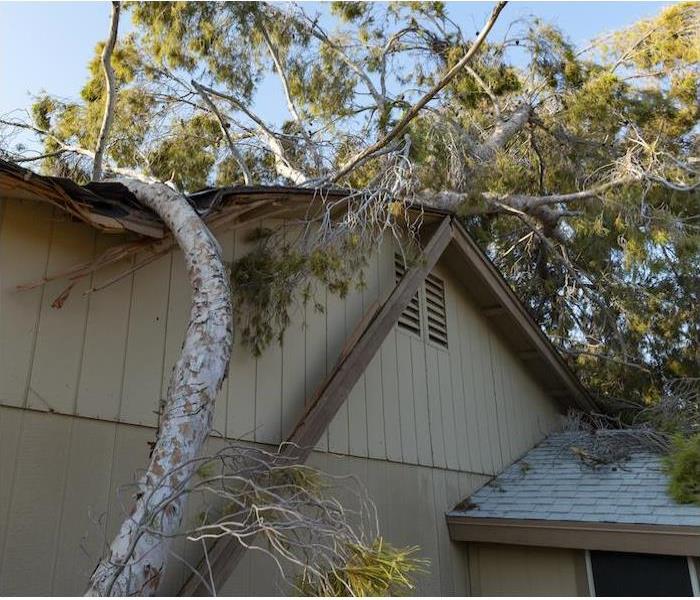 Choosing the right restoration company is crucial to getting things back to normal. Call SERVPRO of Cambridge/Belmont to set up an appointment.
Severe weather is a powerful thing, and it can cause significant damage to homes, property and businesses. In recent years, the cost of treating storm damage has continued to rise nationwide, but not treating it can lead to much larger problems with your structures later on.
Choosing the right restoration company is one of the most important things you can do if you have sustained storm damage. They will be responsible for taking care of your building and belongings, as well as making sure that every aspect of the damage is thoroughly handled.
Picking the right company for the job will provide you with great peace of mind and ensure that any damage is properly addressed.
Why We Have Become Leaders in Storm Restoration
Our reputation has been earned over time. We are proud to be not only a member of the local community but also to be considered a leader in the restoration industry as a whole. We have worked hard to earn our reputation, and we are proud of it. After disasters, there are many scams afoot that take advantage of those who are vulnerable, but when you trust us, you can be certain you are getting the best in the business.
Our resources allow us to take on more jobs. If there is a large area that is impacted by a storm, you do not want a company that is struggling to keep up with demand to be in charge of your restoration. Thanks to our national partners, we can handle disasters that are any size with the same service and expertise we always do. When there is a large storm, we can call for backup in the way of extra resources and workforce to handle the issues.
Our emergency response is truly 24⁄7. Severe weather never takes a day off, so we won't either. You can call us 24 hours a day, 365 days a year to report your damage and receive exceptional service, so as soon as you discover you need us, we can be there. No matter what time you discover you have received damage, you can call us and be certain you will receive a rapid response from our expert technicians.
When you have damage from a storm to your home or commercial building, you can always depend on us to handle it. Contact us at any hour to see our exceptional service in action.